I OFFER A MOBILE NOTARY SERVICE TO HOMES & BUSINESSES IN STOKE & STAFFORDSHIRE
I also offer appointments at my office in Stoke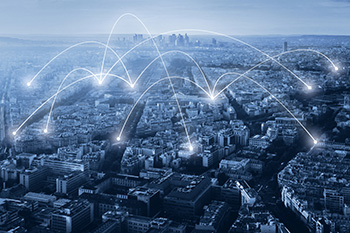 As well as offfering appointments at my office in Stoke, I offer a mobile notarial service which allows me to see clients in their home, at their office or place of business, at a time which minimises inconvenience and disruption of the working day.
I am happy to travel to see clients throughout Stoke, around throughout Staffordshire. I make no additional charge on top of my quoted fee for the expenses of my travel which are included within the service I offer.
I have no fixed office hours and am happy to be contacted out of hours at evenings and weekends.
Notary Public Stoke on Trent - Services Offered
NOTARIES FOR INTERNATIONAL BUSINESS
I draw up, witness and certify, under my official seal, documents which assist companies registered in England & Wales with company business abroad.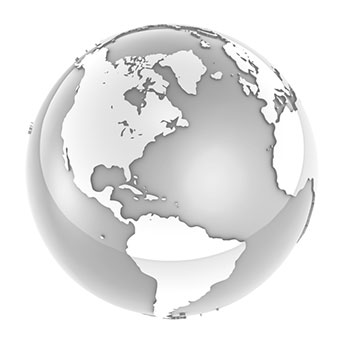 If your company has business abroad I help get that business done!
Powers of Attorney
Statutory declaration / Affidavit by company officers
Foreign Property Purchases
Establishing branch offices overseas
Appointing a foreign agent
Witnessing documents for international tenders
Amazon Spanish VAT forms
AUTHENTICATING & ESTABLISHING THE FACTS
I verify company information
Verification of company ID - Status - Officers - Authority
Witnessing the signing of company contracts
Verification of documents filed in the UK at Companies House
Trade Mark applications
Verification of company accounts - annual returns
Director's Affidavit of fact for a foreign court
Certifying actions taken by a company to be geniune
NOTARIES ENABLE CROSS BORDER VERIFICATION
I work on behalf of individuals to deal with :
Overseas adoption
Disputes concerning family wills or the administration of foreign estates
Verifying TEFL/UK Degree Certificates
Statutory declarations / Affidavits of fact by individual for use abroad
Verification of UK professional qualifications and employment record for work abroad
Child permission to travel abroad
Powers of Attorney for the sale or purchase of holiday properties
Verification of personal ID to open a foreign bank account - obtain a National Insurance number
NOTARIES DELIVER THE EVIDENCE
I provide evidence of the actions I have seen and the facts that I have checked.
Using my service means that the documents you sign in the United Kingdom are accepted by overseas businesses, public officials in foreign jurisdictions and by foreign courts and lawyers.
My notarial acts can be received in evidence without further proof, unless the contrary is proved.
Languages spoken - Italian and Spanish